Transporting your car using an auto shipping company is the best way to take away the stress that comes with vehicle transportation when driving for yourself cross-country. The most critical part is choosing the best car transporting company that will do a perfect job. It is always advisable to do proper research on the various shipping companies available before making any commitments. Below are five tips that will help you choose the best company:
1. Research a trustworthy company.
To get started, come up with a list of various companies that provides the specific services that you are after. Customer reviews and ratings on a business website can give you a hint of a low-quality or unreliable site. You can also compare the company's positive and critical reviews.
Avoid the shipping companies that require you to pay through wire transfer. According to caravanautotransport.com, almost all legitimate and reliable companies will ask for credit cards and checks as a way of payment. When a company asks for a wire transfer payment, the chances are that the business is untrustworthy.
2. Check whether the Motor Carrier Number is valid for United States companies.
The Department of Transportation governs every auto shipping company in the U.S. An MC number is required for all companies in operation. A legitimate company will provide this number on their website or give it once you inquire. Failure to that should suggest otherwise about the legitimacy of the company. The number can also be verified on the Department of Transportation's website.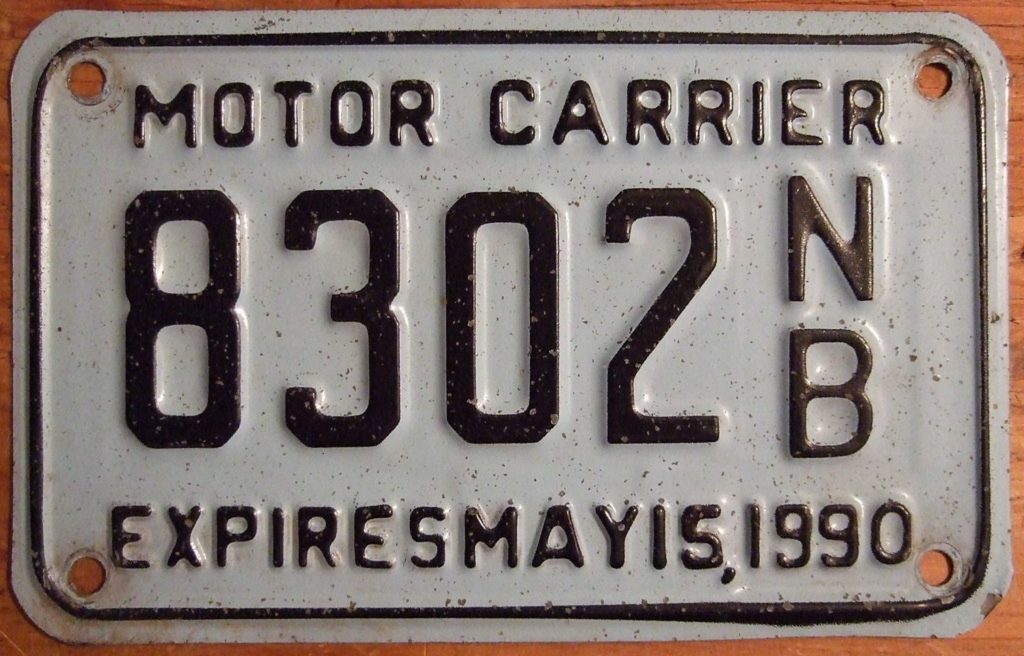 3. Inquire about the company's carrier offers.
There are three different ways which a company can use to transport your car. A company can choose to use:
An enclosed carrier
An open carrier
A multi-carrier
The enclosed carrier is the best for your luxurious car since it is always protected. The other two are cheaper, but your vehicle remains exposed. You are likely to get a company that offers an open carrier as most auto shipping companies go for this option.
4. Ask about the company's services and policies.
Find out if the company provides insurance policy and check if your car insurance can be covered in transit. You may have to buy the company's insurance if your auto insurance does not cover. It would help if you never dealt with a company that does not insure your vehicle while transporting.
5. Compare the price quotes from different companies.
You can visit a company's website or call them to receive a quote. Reach to every company you think is trustworthy and provide them with the details of the car you want and how you would want it transported. Make a comparison of the quotes and don't settle for the cheapest offer. You can be surprised with a hidden fee in the process or get a poor quality service.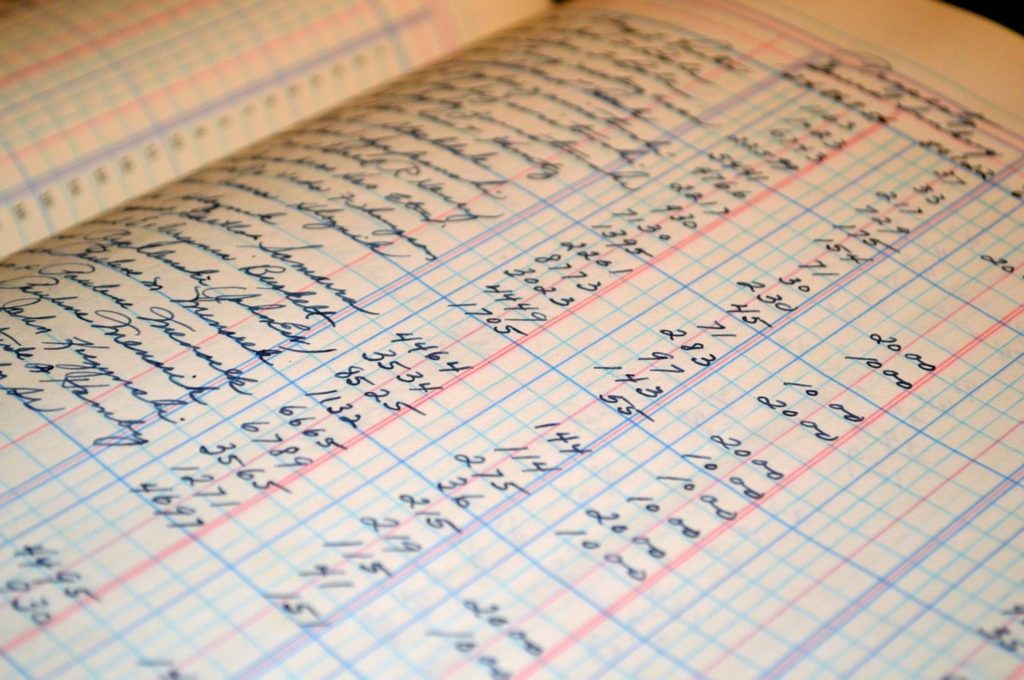 You are now in a better position to go for a shipping company that offers the best services knowing their reputation, services, and price. You can still contact any of the companies once more if you need some clarification.