If you are considering moving across the country, you know just how complicated the process can be. There are likely many things on your mind. Among them is a very important question: How can you get your car across the country, and how much will it cost you?
The answer to this question depends on quite a few factors, but generally speaking, will likely set you back somewhere between $500-$1500.
Costs of Car Transport

Of course, numerous items can alter this cost. These include the following:
The exact mileage: The longer you are shipping your car, the more you will have to pay, as companies generally charge on a per-mile basis. However, there is some good news, as the per-mile cost decreases typically as you select longer trips. For example, shipping a car 500 miles may cost you $1 per mile, but sending a car 1,000 miles may drop to $.75 per mile.
How do you want your car to get to you: The degree of personalized service you want can make a big difference. Some people are okay with dropping their vehicles off at a major transportation hub in a nearby city and then picking their car up the same way when the trip has been completed. This will save you money when compared to "door to door service," which is having someone quite literally pick your car up at the first location and drop it off at the second one.
Open or enclosed shipping: The specific methods of shipping a car can vary dramatically, and the price will change right along with it. For example, some people prefer to have their vehicle shipped in an open car carrier. This is cheaper but will expose your car to the elements. Others want their car wrapped or enclosed first. This is more expensive, but you can reduce the risk of your vehicle being damaged during the trip.
The type of vehicle: The kind of vehicle you are moving can have a significant impact on its overall price. The larger the car, the more expensive the entire trip will be. This does apply to SUVs as well, so keep that in mind as you shop for rates.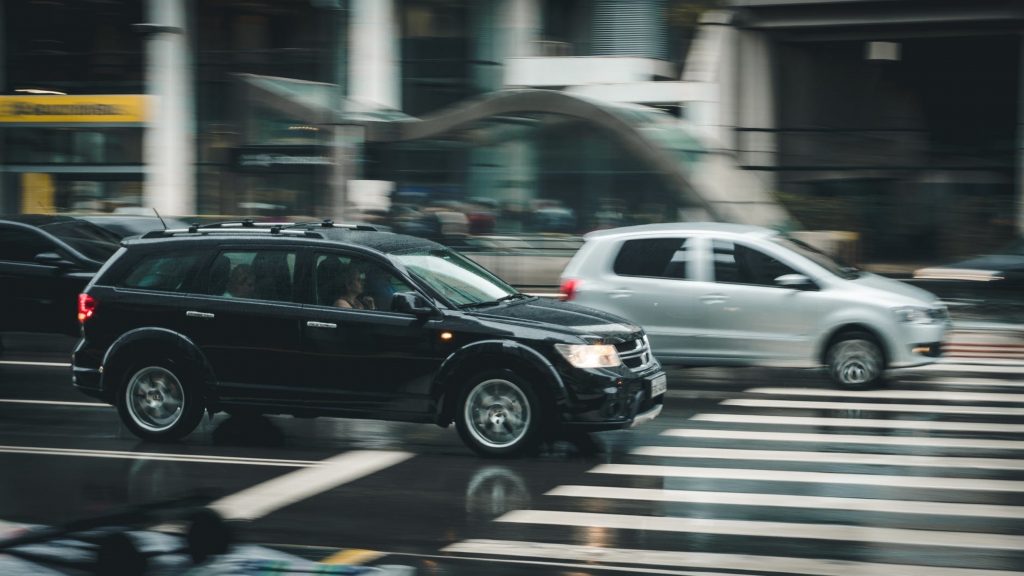 The Time of the Year: This one is easy to forget about, given where you are versus where you are looking to go. Hazardous weather is likely to add to your price. Why is this important to remember? Well, the weather may be clear where you are at, but that may be because you live in warmer climates. You may be moving your car to a colder climate, where nasty weather is more possible. Additionally, your vehicle may encounter bad weather on the journey.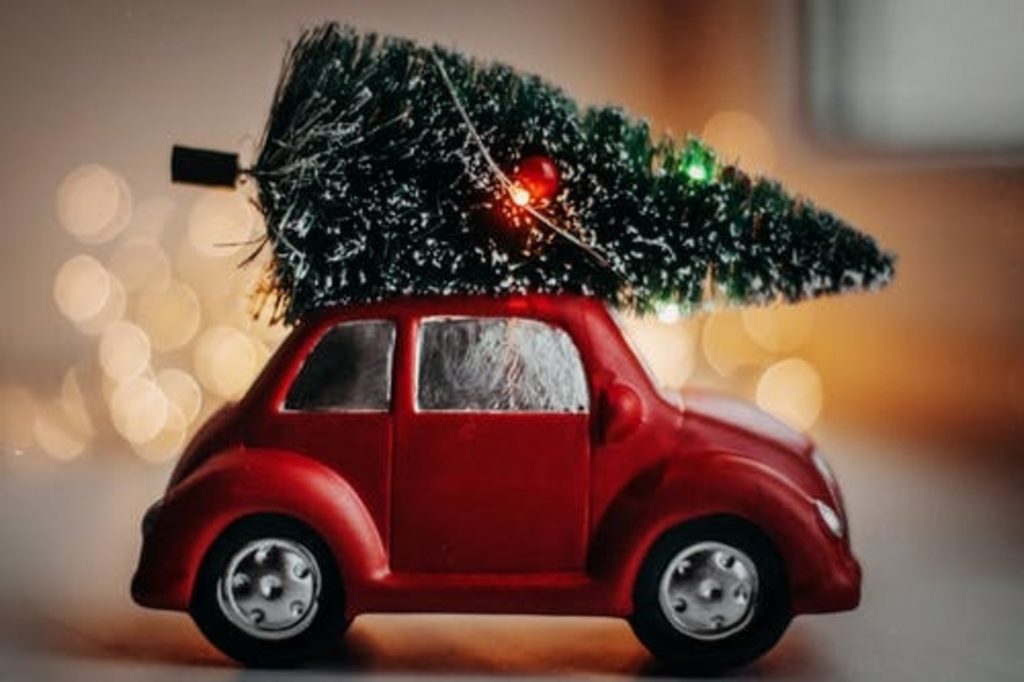 The good news is that you may have some control over the costs. Using a smaller car, moving at a warmer time of year, and selecting a less expensive method of transporting the vehicle and when you pick it up are all likely to reduce your overall price.